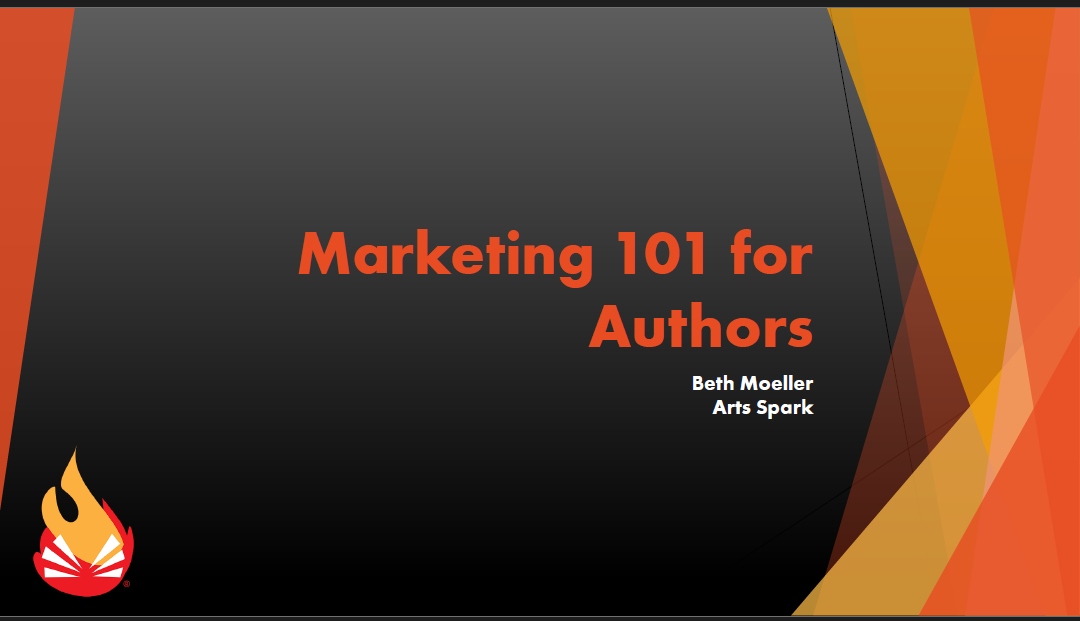 Arts Spark was honored to be asked to talk to Authors, Editors and Publishers at the 2023 Saratoga Book Festival about Marketing on October 14, 2023. During our presentation, we had a great conversation about the different types of marketing avenues available. ...
Paintings have a life of their own that derives from the painter's soul.
- Vincent van Gogh
The artist sees what others only catch a glimpse of.
- Leonardo da Vinci
Music is life itself.
- Louis Armstrong
Where words fail, music speaks.
- Hans Christian Anderson
Dance is the hidden language of the soul.
- Martha Graham